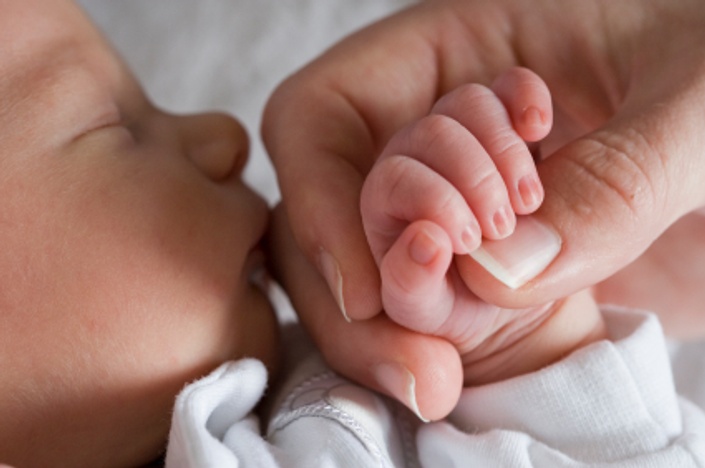 ​Hypnotherapy for Turning A Breech Baby MP3
Hypnotherapy for Turning A Breech Baby
At 36/37 weeks your midwife will usually check to see the position of your baby. At this point in pregnancy most babies have turned from the breech position to the vertex position in preparation for birth. This generally happens without you realising it, especially if it occurs in you sleep.
Occasionally this turn is delayed. If this is the case for you, your midwife may want to book you in for a cesarean section. Before you get to that stage you might like to consider using hypnotherapy to turn your baby into the head down position.
Is hypnotherapy a safe option to turn a baby?
Hypnotherapy is a safe and gentle way to encourage your baby to change from a breech position to a head down position. Often breech babies are in a breech position because the muscles in and around the uterus are tight and are not allowing baby to turn easily. Feelings of fear and anxiety may be keeping these muscles tight.
Through the use of relaxation and gentle suggestions, many mothers are able to completely relax and release tension from this area enabling babies to turn all on their own. This method is extremely gentle and safe for both mothers and babies.
Is there any evidence to back up the use of hypnotherapy to turn a breech baby?
In a clinical study, hypnosis was found to be 81% effective in turning babies head down. A researcher at the University of Vermont, Burlington, USA, used hypnosis with 100 pregnant women whose babies were in the breech position between the 37th and 40th week of gestation. The women received hypnosis with suggestions for general relaxation and release of fear and anxiety. While under hypnosis, the women were also asked why their baby was in the breech position. 81% of the babies in the hypnosis group moved to the vertex position, compared with 48% of the control group. Hypnosis was most effective for the women motivated to use the technique. Aside from the visualisation involved, the deep relaxation of hypnosis can help your abdomen to relax enough to allow the baby to turn if it wants to.
(Lewis E. Mehl, MD, PhD (1994) Archives of Family Medicine, Vol. 3, Oct. 1994)
Sometimes we find babies are in a breech position when we go into labour. This means that their heads are up and bottoms are down. Babies can be born this way safely. I have had clients go into labour and discover at this point their baby is breech. They have gone on to deliver their babies naturally and vaginally.

But everyone is different, very birth is different and whilst it is possible to birth your baby in a breech position sometimes we like to increase the chances of baby turning. This hypnotherapy MP3 is purely for that reason.
I'd like to give hypnotherapy a go, what should I do now?
Download our Breech Turn Hypnotherapy MP3 from the shop. And follow the guide on how to use it for maximum effect. Use the MP3 as often as you need to, hypnotherapy is accumulative.
How to use the MP3:
Find a time when you can be undisturbed for at least 40 minutes
Lay yourself down stretched out as flat as you can
Use pillows to support you down one side
Make yourself as comfortable as possible and create as much space in your tummy as possible
Play your MP3 & allow yourself to deeply relax
The idea of the MP3 is to guide you into a relaxed state and allow the muscles of your uterus be free from tension giving baby space to move round freely. It may happen whilst you are listening or later on whilst you are sleeping.

Remember you can use this as often as you like as its accumulative, so go for it!
Your Instructor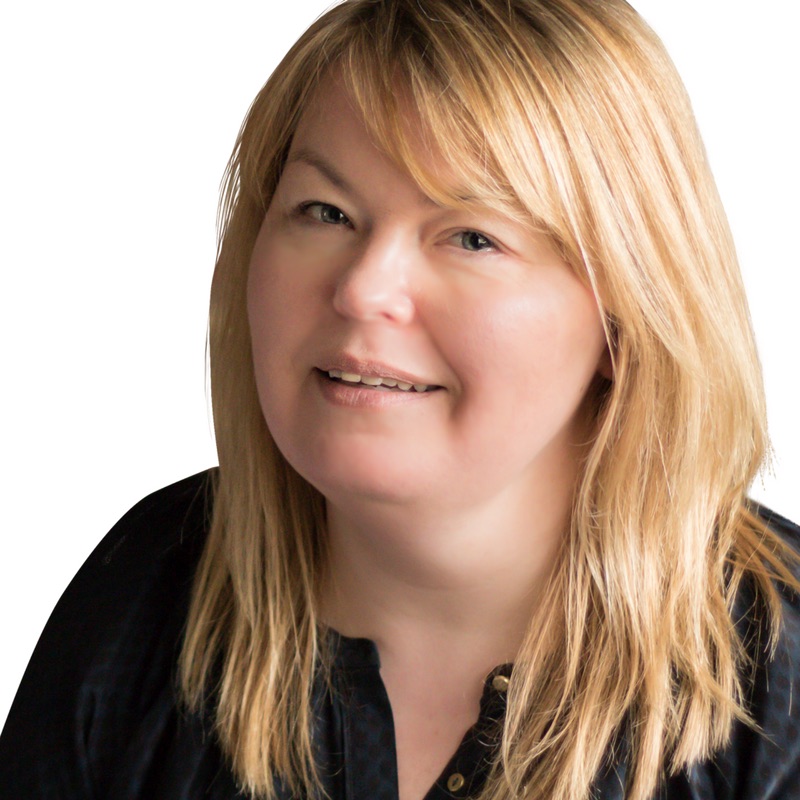 Since 2008 Sarah has helped expectant Mums like you to have a calm, confident and courageous birth experience regardless of the way baby's birth has panned out. Together you'll, banish your fears around childbirth and build up your birth knowledge, your confidence and your emotional strength to be the strong, powerful and capable women you are.
Sarah is a professional therapist trained in Cognitive Behavioural Therapy (CBT), Hypnotherapy and Psychotherapy, along with this she holds a certification as an antenatal educator and has an academic background in Early Childhood Development.

Class Curriculum
Your Download Is Here:
Available in days
days after you enroll
Frequently Asked Questions
When does the course start and finish?
The course starts now and never ends! It is a completely self-paced online course - you decide when you start and when you finish.
How long do I have access to the course?
How does lifetime access sound? After enrolling, you have unlimited access to this course for as long as you like - across any and all devices you own.
What if I am unhappy with the course?
We would never want you to be unhappy! If you are unsatisfied with your purchase, contact us in the first 7 days and we will give you a full refund.